CLOUD STORAGE • HELP DESK • SECURITY SERVICES • RANSOMWARE PROTECTION
Our managed remote services are streamlined to fit seamlessly into Work From Home employment structures.
24/7/365 Support HelpDesk
Technology Solutions Design
Advanced AI Security Solutions
Business Network & Firewall Management
Real-time Monitoring & Alerting
On-Premise Cloud Platforms
Off-Premise Cloud Management - AWS, Azure & Google® Cloud
Vendor Management
Password Management
Monitoring & Maintenance of Back-Ups
Security Audits
Spam Filtering & Phishing Campaigns
Server/Desktop File Backup
Virtual CIO
Onsite Training
Backup & Recovery Management
Online Training
Business Reviews (Biannual)
GET SUPPORT FROM A RELIABLE TEAM
The days of the traditional IT role are over. For any organization looking to stay competitive, flexible and adaptable systems with fast speeds come at a low cost! Our managed services can help your company by providing an expert team for all aspects, from infrastructure solutions through training, so they're always up-to-date on trends within their industry or field - resulting in less time wasted while reaping potential benefits.
OUR SERVICES
CoTech's IT support plans are designed to give you peace of mind. Managed services can help your business optimize its operations and save money with reliable technology carefully planned and implemented efficiently across the organization.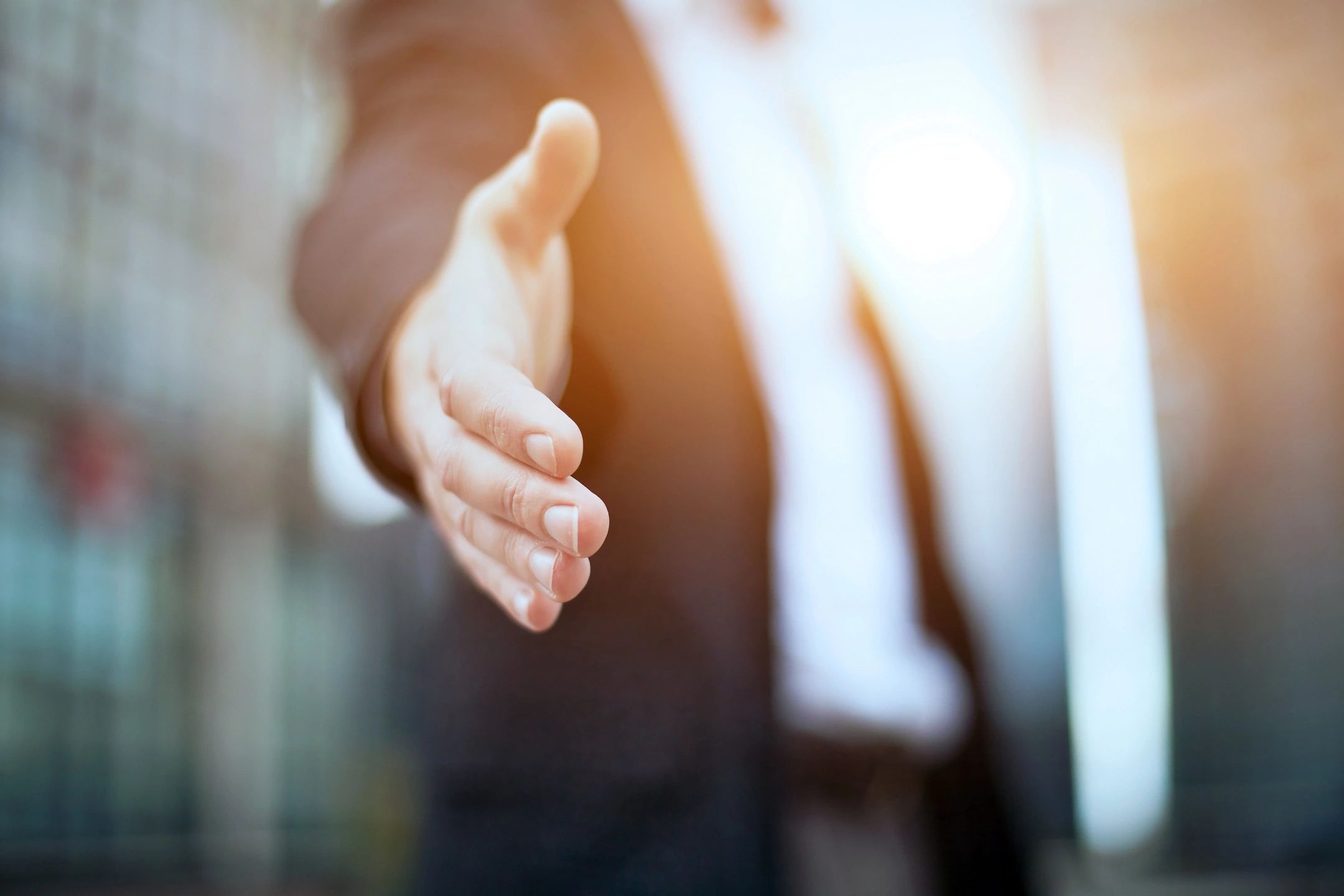 Monitoring and Alerting
We will proactively monitor your network 24/7 x 365 and remotely address potential points of failure before they become critical. Automatic alerts guarantee a rapid response time.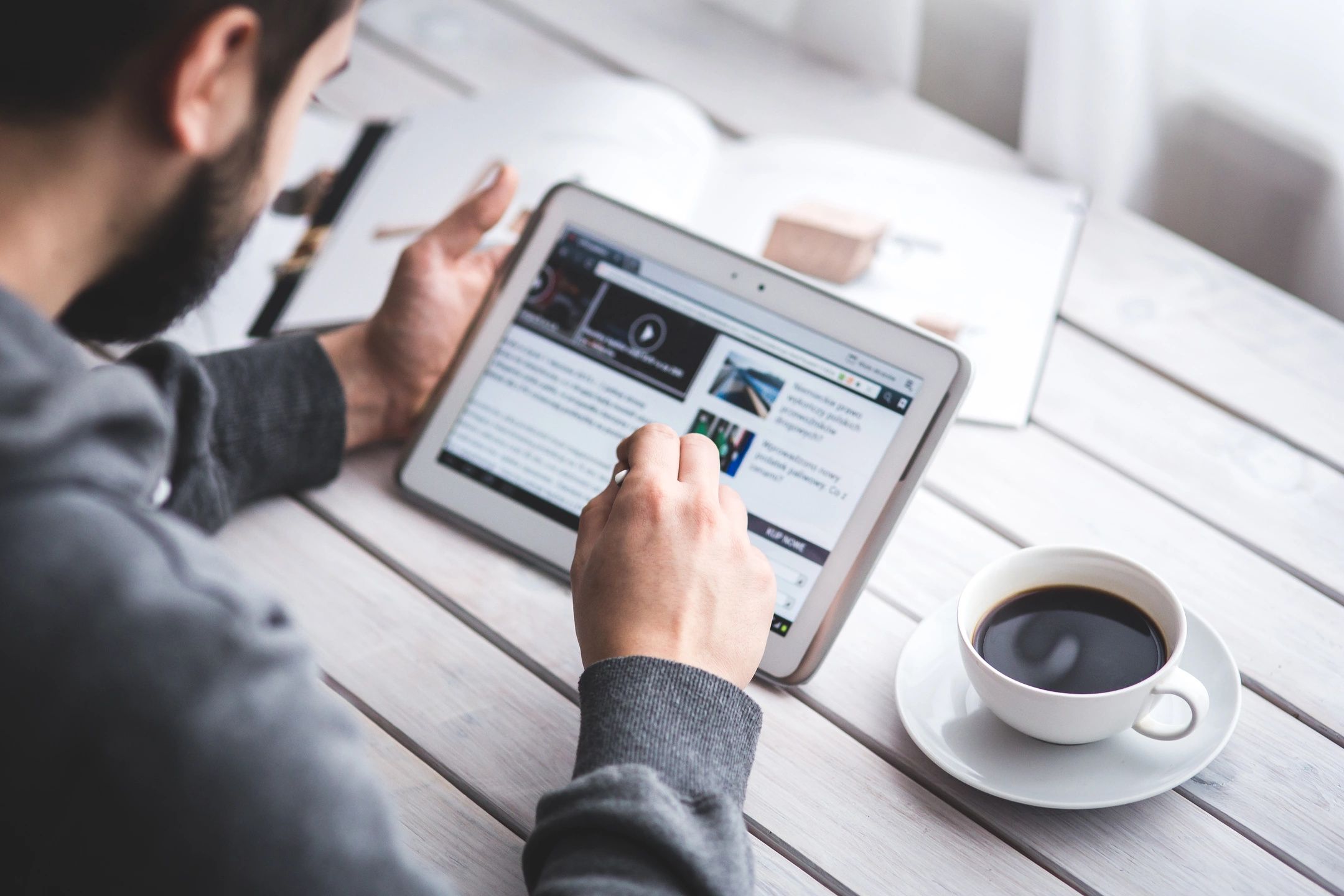 Helpdesk
Our helpdesk is a single place to report your issues and service requests, providing a systematic approach to managing IT.  Each request will generate a ticket, creating a historical log of all known issues and helping to prevent the same issues from constantly occurring.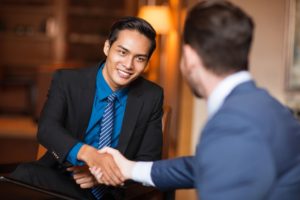 Business Technology
There are certain issues that don't involve day-to-day technology. As an extension of your IT team, our Business Technology Services team is ready to assist with the management of technology and its related issues.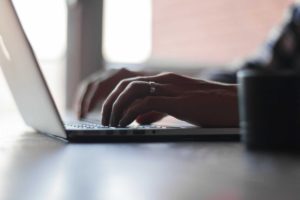 Compliance
Across multiple industries, there is mandatory compliance when it comes to data and security. This includes PCI DSS, HIPAA, NIST and others. We can help you report on compliance and meet those requirements.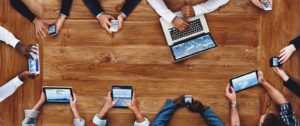 Asset Management
We handle the full life-cycle of your IT investments from pre-sales support to electronic recycling. This includes up-to-date hardware and software inventory of your covered systems and devices and warranty tracking to make sure that parts will be replaced in a timely manner.
Scalable & Powerful Cloud-Based Endpoint Management
Our professional teams use the most advanced endpoint management platform to create a stable and productive environment. Our teams get visibility and control over laptops, servers, desktops, and any network, across several operating systems.
Endpoint management is achieved by utilizing remote monitoring and management (RMM) tools with pre-configured functionality to quickly manage endpoints on the network. Our tools allow our team to rapidly build maintenance tasks with best practices and scale service delivery easily. Our teams can start monitoring and managing thousands of devices in a few hours of setup.
Rapid Remote Support
Our teams have a superior remote control experience, allowing us to rapidly control any screen using an integrated VNC, RDP, or Splashtop tools. It is also easy to manage and support any network device using its integrated SSH/Telnet and HTTP proxy.
Real-Time Monitoring
Monitor in real-time for performance issues like low disk space, high CPU, low memory and network latency on any application, platform or device using powerful built-in monitors like WMI, Perfmon, SNMP, Network Bandwidth, and Eventlog.
Flexible Reports and Dashboards
We provide our clients with regular updates with the details of their environments. Our technicians watch your network with dashboards to see what's going on and then quickly take action to resolve issues.