"Managed Services" is the latest buzzword floating around the Information Technology (IT) domain. The IT support space discovers itself smack in middle of this dynamic. If you have worked in the domain, chances are that you have come across at least one of these terms in the recent years:
Managed Services
Managed IT Solutions
Managed Service Provider
Then, what is all the fuss about? Managed IT Services, when deployed from trusted sources, provides a single point of service, lowering costs and optimizing productivity.
It becomes more important for you to be aware of Managed Services as, more than likely, you will need it if you aren't using it already. Here's a glance at Managed IT Solutions before delving into how to use it and get the most out of your business.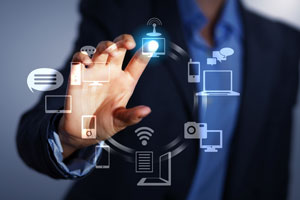 In simple terms, Managed IT Solutions lets a company hand over its IT operations by having a service provider taking care of everything. This off-premise service provider is also a Managed Services Provider (MSP).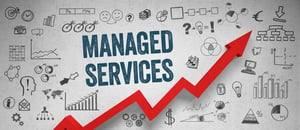 As more enterprises jump on Managed IT Services bandwagon, it's straightforward to gauge that the benefits of managed services are manifold. Traditionally, IT-related machine or network maintenance was done using only the "break-fix" methodology. When anything broke, the business called a maintenance specialist, and they responded to, hopefully, fix the problem.
By managing IT operations to a reliable MSP, the provider is responsible for handling, monitoring, or fixing problems for selected IT systems and functions. This lets you focus on core business processes rather than being distracted by IT issues.
Why Should You Care About Managed IT Services?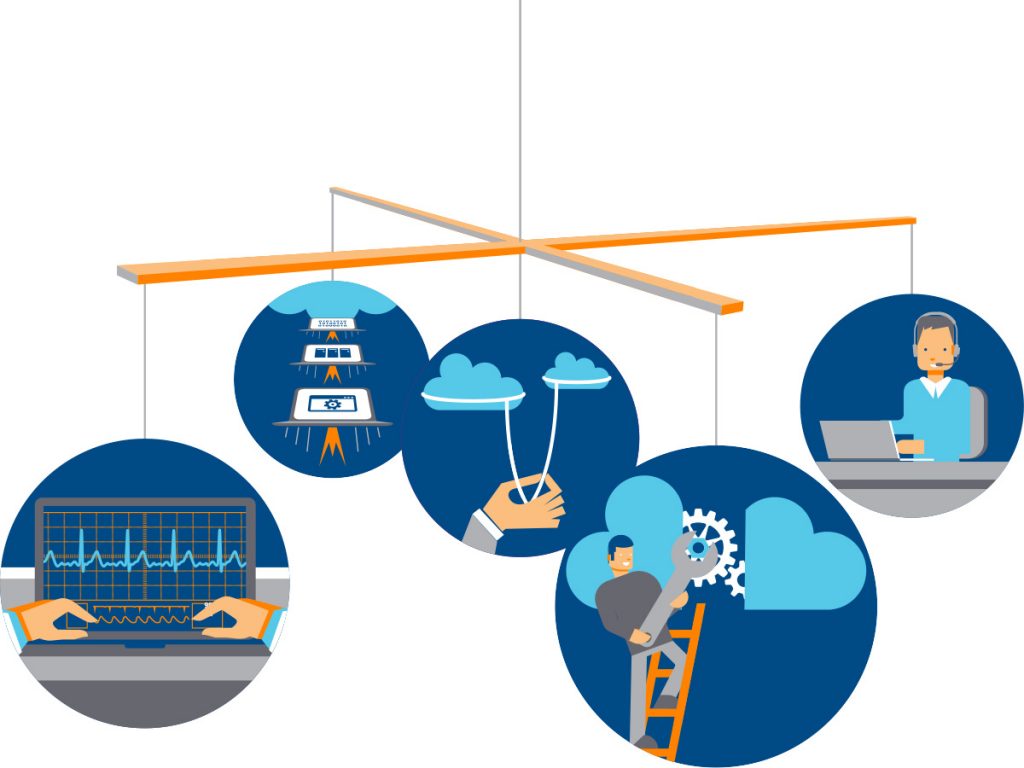 Well-established and expanding enterprises need superior technology to compete effectively in the market. However, maintaining a large IT resource on-premise to keep with an increasingly complex IT environment is not an easy task for small businesses. They depend on functional IT infrastructures that run without interruptions and adjust to tight budgets.
MSPs offer security, patch management, data backup, and a series of options for client devices, including servers, systems, notebooks, and individual applications.
Call CoTech Today to help solve your problems.