Our proven search approach will be tailored to successfully meet your organization's recruitment goals. The following describes the main ten phases we utilize in our executive recruitment.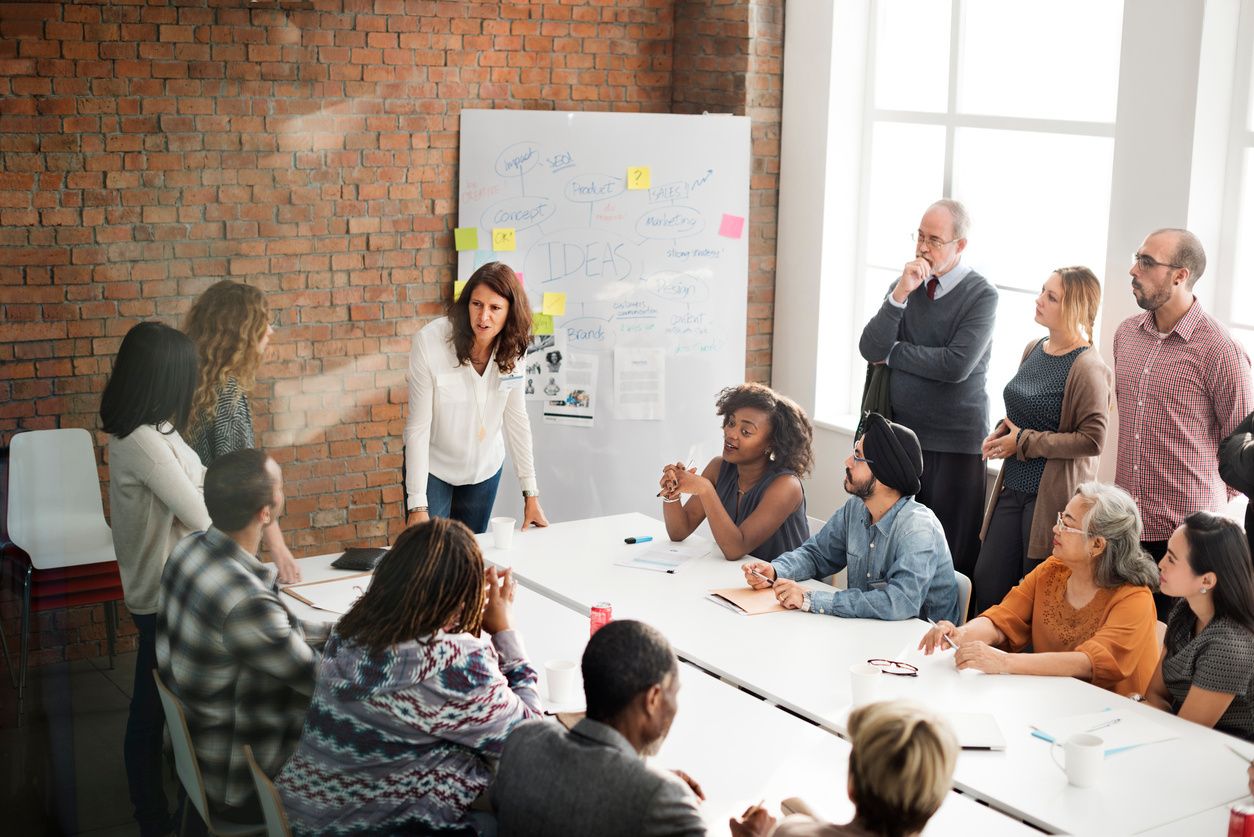 Recruitment Analysis
We perform an in-depth, comprehensive study of your organization and the position to evaluate your needs. Using this groundwork as the base for building a sound search strategy, CoTech Search meets with key stakeholders to gather information; enabling our firm to meticulously customize the search process to the needs of your unique organizational structure, mission, goals, and working environment.