CoTech's Approach to Business Intelligence
Regardless of where you store your data, we can leverage your existing investments in SQL, SharePoint, Office 365, Dynamics 365, and Microsoft Office to provide cost-effective solutions. With the latest tools and self-service functionality, you don't have heavy upfront costs or need continuous IT involvement.
As a Microsoft Partner, we consult on the use of Microsoft Power BI, SQL Server Reporting Services (SSRS), and custom-developed .NET & SQL tools. We also have a team of developers capable of integrating diverse databases, web services, and third-party platforms.
Microsoft Power BI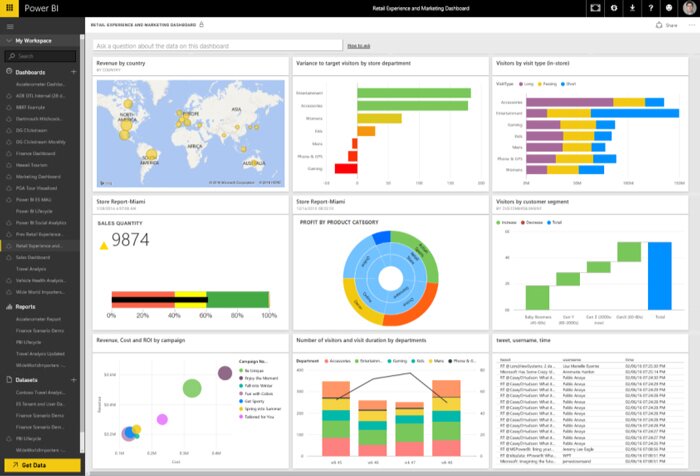 Power BI makes it easy to connect your reports and dashboards to disparate data sources. Power BI can natively connect to databases and services on-premises or in the cloud such as SQL, Oracle, SharePoint, Dynamics CRM, Dynamics 365, Salesforce, Excel workbooks, and many other third-party systems. There are no need for a developer to configure connection strings or complicated ETL (Extract, Transform, and Load) processes. Power BI is also an integral component of Microsoft's Azure IoT platform.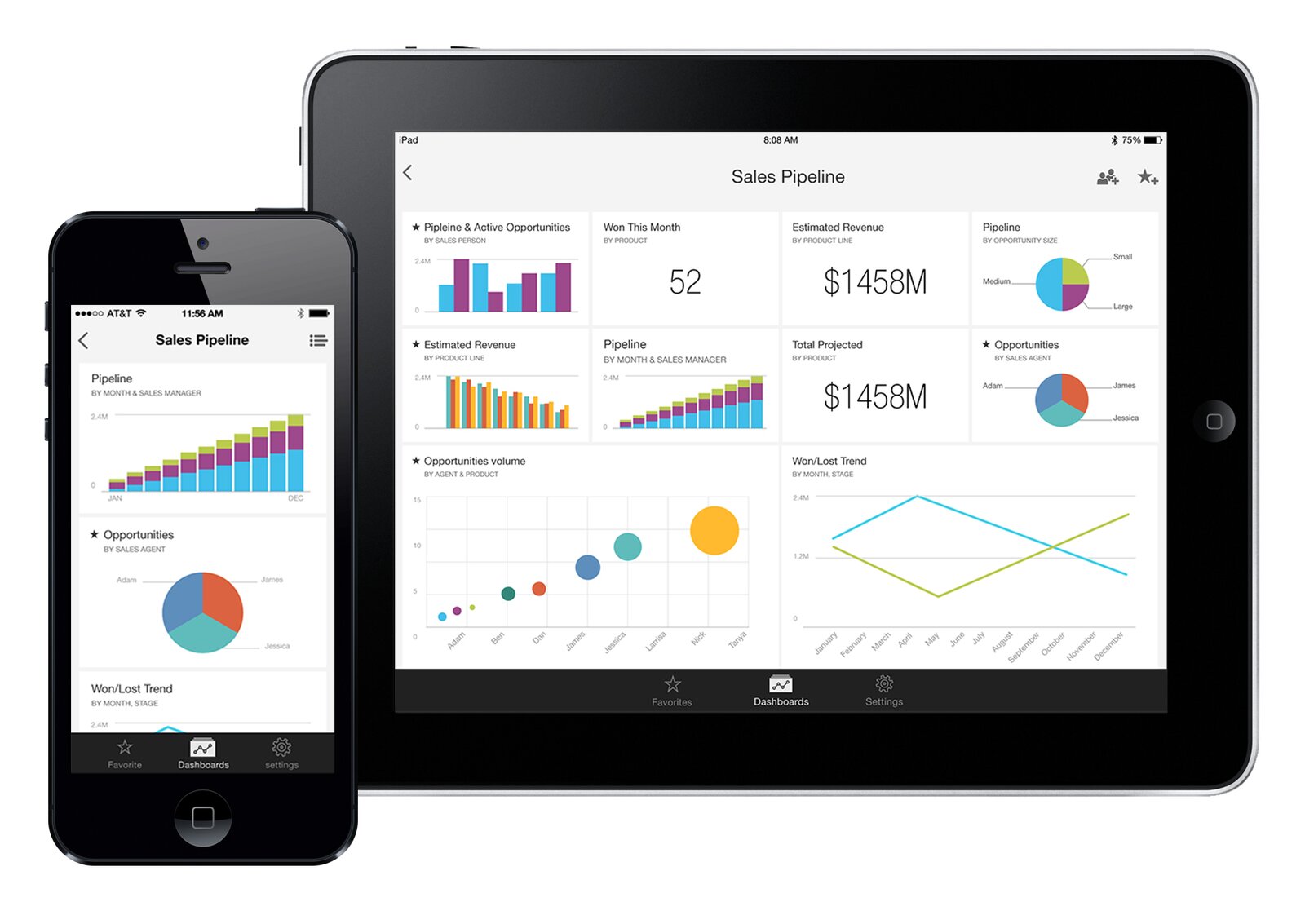 Power BI's utilization of HTML5 and specially-developed phone and tablet apps allow for access from almost any device. Combined with real-time, cloud-based data connections, data is available 24/7 from anywhere.
Key Features and Benefits
CoTech's business intelligence solutions utilize Microsoft's Power BI platform to help your organization: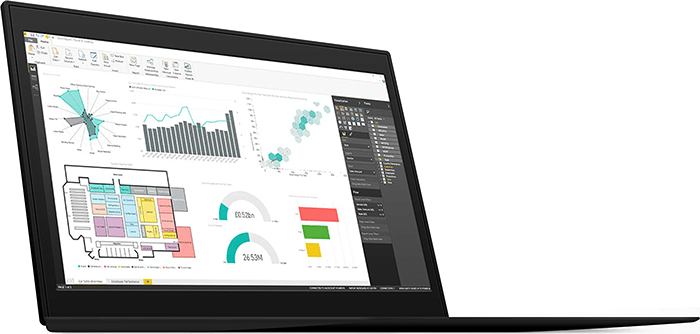 Get insights into the data you already have
Easily connect to on-premises and cloud services you already use
Access rich dashboard reports from any device
Integrate your automation processes with business intelligence
SQL/SQL Server Reporting Services (SSRS) BI
Whether you have an existing SQL Server Database or are 

Looking to move your data to a centralized location, CoTech can help you use SQL Server Reporting Services (SSRS) to visualize data and create interactive reports using data you have already gathered.
CoTech can help guide your database implementation and design reports to your specifications. We can integrate with third-party APIs to retrieve data from any service which can make its data available, including QuickBooks, Google Analytics, and SharePoint.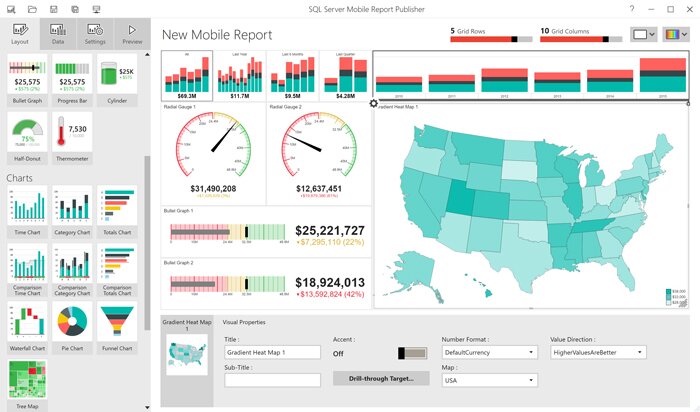 Once your data is consolidated, CoTech can assist you with configuring your reporting service to:
Automatically generate reports and set up schedules to have them emailed to you
Create reports with robust parameters for a customized user experience
Create and host a dashboard for an at-a-glance view of your organization
Business Intelligence in SharePoint
SharePoint can be configured to display interactive dashboards and reports from a variety of applications and sources, right within your existing web pages.
CoTech develops dashboards and custom Web Parts for SharePoint on-premises and Office 365. We can also integrate your SharePoint with SQL tools including SSAS and SSRS, and build custom interfaces with specific drill-down capabilities.
If you are ready to start your workplace's digital transformation, contact us