Are you taking the necessary steps to protect your organization's intellectual property?
Accidental negligence by employees is the number one source of corporate data breaches. At the same time, giving your team mobile access to the information they need immensely boosts convenience and mobility. So how do you keep your data safe without interfering with employee productivity?
Enterprise Mobility + Security (EMS)
Microsoft's Enterprise Mobility + Security suite is a full-featured enterprise security solution that includes Azure Active Directory Premium, Intune, Azure Information Protection, Advanced Threat Analytics (ATA), and Microsoft Cloud App Security. EMS is fully compatible with iOS, Android, and Windows devices, and has easy integration with other Microsoft cloud offerings including Office 365, Outlook, SharePoint, and Azure.
In tandem, these tools help your organization:
Maintain convenience and accessibility for employees while preventing data loss
Control how and when users connect to your network with device and rights management
Monitor user behavior to eliminate threats
CoTech's expert Microsoft Consultants will help you implement a 'Bring Your Own Device' (BYOD) policy that allows employees to connect to corporate networks from any device without security holes that commonly lead to breaches. With extensive experience in implementing Microsoft solutions, our expert consulting team will assist you with licensing, implementation, configuration, and administrative training. As a Microsoft Partner, CoTech is able to offer Enterprise Mobility + Security at half the cost you would pay if purchasing a subscription directly.
Enterprise Mobility + Security Apps
Microsoft Intune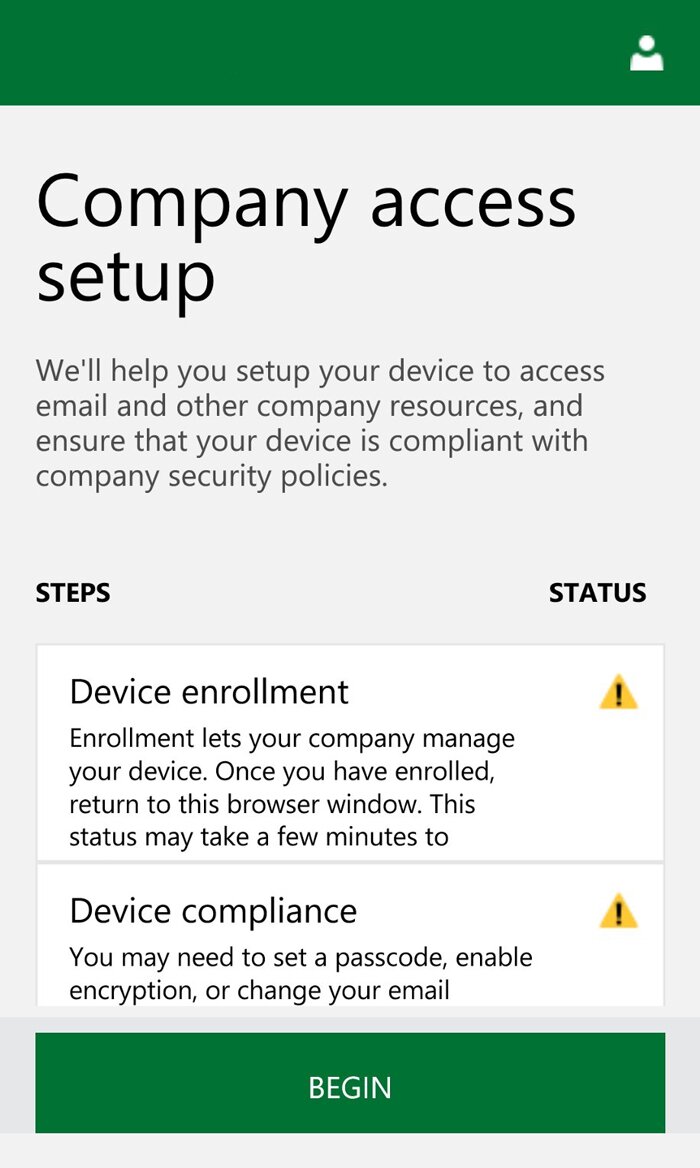 Microsoft Intune is a comprehensive security solution for enterprise device management that includes PC management, mobile device management (MDM), and mobile application management (MAM).
Intune allows your organization to:
Manage large numbers of PCs and mobile devices
Revoke access, remove applications, and selectively wipe company data from devices at any time
Remotely enforce mobile device settings such as passcode resets, device locking, and data encryption
Protect devices with secure file viewing
Control actions on the web, including access to specific websites, with Managed Browser
Simplify deployment with bulk enrollment
Microsoft Azure Information Protection
Do you know who your confidential documents have been shared with?
From confidential agreements to classified emails, Azure Information Protection protects your organization by controlling and securing how documents are accessed. Information Protection is fully integrated with Office 365, Windows Server, and many third-party applications.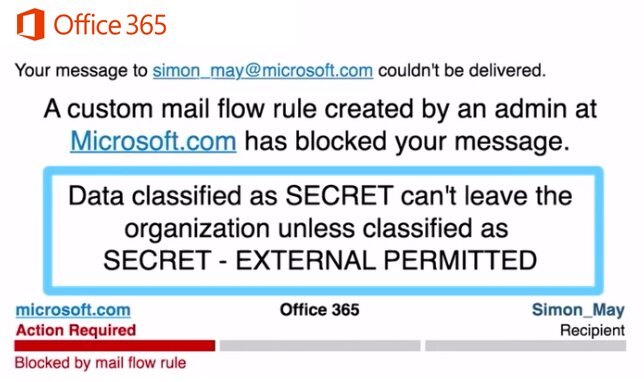 Granular control over document usage including duration of access
Policy enforcement over specific actions and applications, such as copy/paste and print functions in Office
Advanced encryption
Access logging to track when and where your documents are opened
Automatic document classification based on content or metadata
Azure Active Directory Premium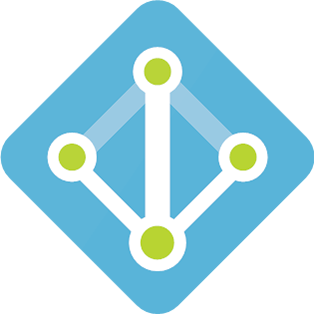 Azure Active Directory Premium is Microsoft's most comprehensive solution for user and identity management and offers additional functionality not included in the basic Azure and Office 365 subscriptions.
Azure Active Directory Premium's features include:
Secure connection to on-premises applications like SharePoint and Exchange from anywhere
Group-based provisioning for simplified access control
Multi-Factor Authentication (MFA)
Single sign-on for thousands of SaaS apps like Salesforce, Dropbox, and DocuSign
Centralized management of corporate social media accounts
Self-service password management
Microsoft Advanced Threat Analytics
Microsoft Advanced Threat Analytics (ATA) uses behavioral analysis to detect abnormal usage and guide you through securing your system. ATA adapts to your users to identify and help eradicate sophisticated attacks and integrates with your existing Security Information and Event Management (SIEM) systems.
CoTech's Microsoft consulting team will implement and configure ATA to begin monitoring traffic patterns, defending against known attacks, and identifying holes in your organization's digital security right away. CoTech also offers administrative training services to allow your IT team to effectively use the system and work fast to revoke intruders' access to your data.

Enterprise Mobility + Security Licensing
Whether you are looking to purchase licensing for the entire Enterprise Mobility + Security suite, its individual components, or other Microsoft software offerings, we can offer guidance on selecting the appropriate license for your needs.